Custom Wraps In Sunnyvale, TX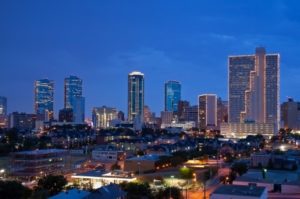 Need a way to express your opinion or franchise? For high quality wraps in Sunnyvale, TX, look no further than Metroplex Wraps. Vehicle wraps attribute more protection to the surface of boats, trucks, vans, cars and more. Giving your vehicle that something extra can really make it feel like your own. Installing a wrap can express ideas and uniqueness with the additional benefit of protecting your car. With years of experience in the field, we complete expert customized wrap installation. Call Metroplex Wraps today at (817) 997-4431 for your custom wrap needs in Sunnyvale, TX!
Our Services
Commercial And Custom Car Wraps For You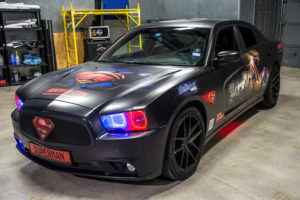 At Metroplex Wraps, our staff can design and install unique wraps for your company or personal vehicle. Our staff completes all installations using top quality product and technology to ensure your wrap is perfect. Make sure you speak with a professional car wrapping company for the best result. Have our team go to work for you!
Contact Metroplex Wraps today at (817) 997-4431 for your custom personal or commercial vehicle wrap in Sunnyvale, TX today!