Custom Wraps In Oak Cliff, TX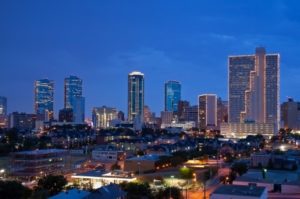 Seeking a way to bring attention to your opinion or business? Your new wrap design and installation is a call away to Metroplex Wraps in Oak Cliff,TX. Vehicle wraps give additional protection to the surface of boats, trucks, vans, cars and more. Customizing your vehicle is a part of owning it. Using a wrap on your car can attribute individuality without sacrificing protection. Our staff consists of skilled, expert installers who will give your car a perfect, custom exterior. Contact Metroplex Wraps today at (817) 997-4431 to speak with a specialist on your custom vehicle wrap in Oak Cliff, TX!
Our Services
Commercial And Custom Car Wraps For You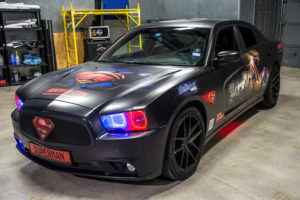 Whether it is for your personal or your company vehicle, Metroplex Wraps can complete your custom vehicle wrap for a long lived, satisfactory finished product. Our staff performs all installations using the best quality product and equipment to ensure your wrap is perfect. With the best in the field by your side, you are sure to get the best quality and results you were looking for. Our team is always ready to get started for you!
Contact Metroplex Wraps today at (817) 997-4431 for your custom personal or commercial vehicle wrap in Oak Cliff, TX today!