Wraps Customized For You In Everman, TX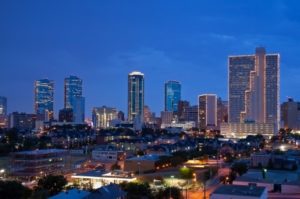 Need a way to express your opinion or franchise? Metroplex Wraps offers top quality custom wraps for your vehicle in Everman, TX! Vehicle wraps give more protection to the exterior of boats, trucks, vans, cars and more. Giving your vehicle that something extra can really make it feel like your own. A wrap provides individuality without sacrificing the vehicle's appearance. With years of experience in the field, our team completes expert customized wrap installation. Contact Metroplex Wraps today at (817) 997-4431 to speak with a specialist on your custom vehicle wrap in Everman, TX!
Our Services
Commercial And Custom Car Wraps For You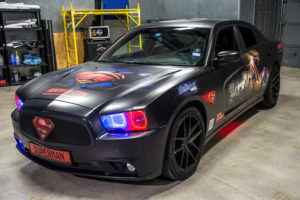 When you are exploring wraps for your private or business vehicle, Metroplex Wraps is the one-stop wrap shop that customizes your wrap for your needs and installs precisely. Our team uses top quality product and latest technology to customize and install your wrap. Top quality is a sacrifice no one should have to make on their car. Your vehicle deserves the best. Let us make it happen!
Call Metroplex Wraps today at (817) 997-4431 for more information on custom vehicle wraps for personal or commercial vehicles in Everman, TX!