Wraps For Your Vehicle In Hurst , TX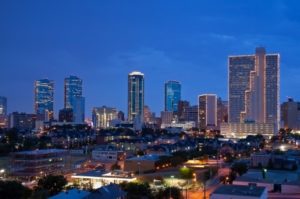 Seeking a way to bring attention to your opinion or franchise? Quality wraps and fantastic customer service are what you can anticipate from Metroplex Wraps in Hurst , TX. For cars, boats, ATVs and more, wraps can give more protection to the exterior of your vehicle. With so much of our lives spent in cars, giving a personal touch is a necessity. A wrap affords uniqueness without sacrificing the vehicle's appearance. With years of experience in the field, we complete expert customized wrap installation. If you need custom car wraps in Hurst , TX, call Metroplex Wraps today at (817) 997-4431!
Our Services
Commercial And Custom Car Wraps For You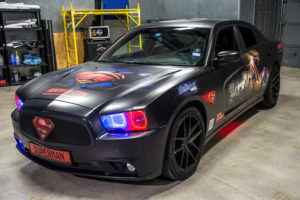 When you are looking for wraps for your private or business vehicle, Metroplex Wraps is the one-stop wrap shop that designs your wrap for your needs and installs precisely. Only highest quality materials, equipment, and installation practices are used in our shop. Do not settle for a quick and poorly executed job; you deserve the best. Let us get it done!
Call Metroplex Wraps today at (817) 997-4431 for more information on custom vehicle wraps for personal or commercial vehicles in Hurst , TX!