Vehicle Wraps In Haslet, TX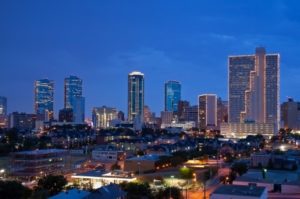 Seeking a way to bring attention to your views or business? Quality wraps and fantastic customer service are what you can anticipate from Metroplex Wraps in Haslet, TX. The surface of your car, boat, truck and more can be reinforced using a correctly installed wrap. People are constantly looking for new and innovative ways to customize their ride. Promotion of opinions or your company are among the many benefits a wrap can give to your vehicle. Our team consists of skilled, expert installers who will give your car a perfect, custom exterior. Call Metroplex Wraps today at (817) 997-4431 for your custom wrap needs in Haslet, TX!
Our Services
Commercial And Custom Car Wraps For You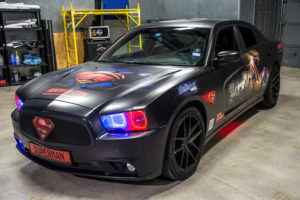 Whether it is for your private or your company vehicle, Metroplex Wraps can complete your custom vehicle wrap for a enduring, pleasing finished product. Only the best materials, technology, and installation practices are used in our shop. Make sure you work with a professional car wrapping company for the best result. Let us get it done!
Call Metroplex Wraps today at (817) 997-4431 for more information on custom vehicle wraps for personal or commercial vehicles in Haslet, TX!