Wraps For Your Vehicle In Addison, TX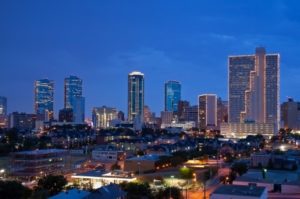 Looking for a way to promote your business or opinion? Your quality wrap design and installation is a call away to Metroplex Wraps in Addison,TX. The exterior of your car, boat, truck and more can be reinforced using a correctly installed wrap. People are constantly seeking new and innovative ways to customize their ride. Using a wrap on your car can attribute a uniqueness without sacrificing protection. We install quality, flawless wraps for your vehicle's exterior. Contact Metroplex Wraps today at (817) 997-4431 to speak with a specialist on your custom vehicle wrap in Addison, TX!
Our Services
Commercial And Custom Car Wraps For You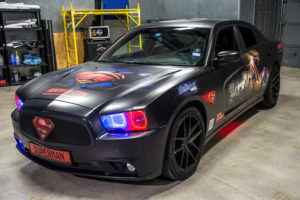 Metroplex Wraps installs long-term car wraps that meet your requirements and protect your personal or company vehicle. Only highest quality materials, technology, and installation practices are used in our shop. With the best in the field by your side, you are sure to get the highest quality and results you were looking for. Let us get it done!
Give Metroplex Wraps a call today at (817) 997-4431 to inquire about commercial or personal custom wraps for your vehicles in Addison, TX today!