Vehicle Wraps In Seagoville, TX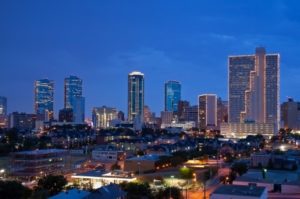 Need a way to express your opinion or company? Metroplex Wraps offers high quality custom wraps for your vehicle in Seagoville, TX! Vehicle wraps give additional protection to the surface of boats, trucks, vans, cars and more. Customizing your vehicle is a part of owning it. Installing a wrap can express opinions and individuality with the additional benefit of protecting your car. Our team consists of skilled, expert installers who will give your car a flawless, custom exterior. If you need custom car wraps in Seagoville, TX, call Metroplex Wraps today at (817) 997-4431!
Our Services
Commercial And Custom Car Wraps For You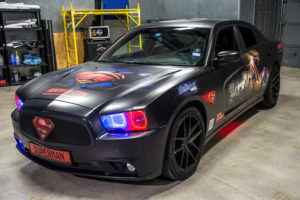 When you are exploring wraps for your private or commercial vehicle, Metroplex Wraps is the one-stop wrap shop that customizes your wrap for your specifications and installs precisely. Our team uses the best quality material and latest technology to customize and place your wrap. With the best in the field by your side, you are sure to get the best quality and results you were looking for. Let us get it done!
Call Metroplex Wraps today at (817) 997-4431 for more information on custom vehicle wraps for personal or professional vehicles in Seagoville, TX!