Vehicle Wraps In Kennedale, TX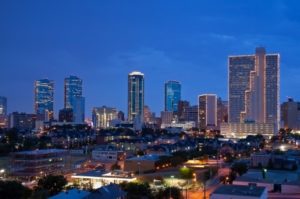 Looking for a way to promote your business or express yourself? For the best quality wraps in Kennedale, TX, look no further than Metroplex Wraps. For cars, boats, ATVs and more, wraps can give a bit of extra protection to the exterior of your vehicle. With so much of our lives spent in vehicles, giving a unique touch is a necessity. Using a wrap on your car can attribute individuality without sacrificing protection. Our staff will offer you the quality look and design you have been searching for. If you need custom car wraps in Kennedale, TX, call Metroplex Wraps today at (817) 997-4431!
Our Services
Commercial And Custom Car Wraps For You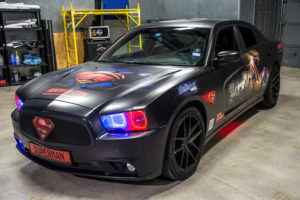 When you are looking for wraps for your private or commercial vehicle, Metroplex Wraps is the one-stop wrap shop that customizes your wrap for your specifications and installs precisely. Our staff performs all installations using high quality product and technology to ensure your wrap is perfect. High quality is a sacrifice no one should have to make on their car. Your vehicle deserves the best. Have our team go to work for you!
Give Metroplex Wraps a call today at (817) 997-4431 to inquire about professional or personal custom wraps for your vehicles in Kennedale, TX today!