Wraps Customized For You In Hutchins, TX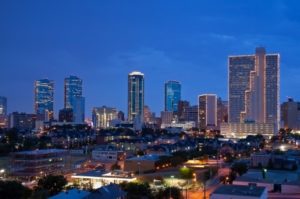 Want to find a way to express yourself or promote your business? Metroplex Wraps offers high quality custom wraps for your vehicle in Hutchins, TX! Not only are wraps stylish, they act as an extra protective layer on your car, van, boat, ATV, or other vehicle. With so much of our lives spent in cars, giving a unique touch is a necessity. Using a wrap on your car can attribute individuality without sacrificing protection. With years of experience in the field, our team completes expert customized wrap installation. Contact Metroplex Wraps today at (817) 997-4431 to speak with a specialist on your custom vehicle wrap in Hutchins, TX!
Our Services
Commercial And Custom Car Wraps For You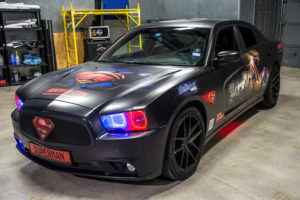 Metroplex Wraps installs lasting car wraps that meet your requirements and protect your private or company vehicle. Only the best materials, technology, and installation practices are used in our shop. Do not settle for a quick and poorly executed job; you deserve the best. Let us make it happen!
When you want a custom personal and commercial wraps in Hutchins, TX, reach out to Metroplex Wraps at (817) 997-443!