Wraps Customized For You In Redbird, TX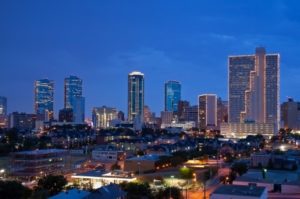 Need a way to express your opinion or company? Your new wrap design and installation is a call away to Metroplex Wraps in Redbird,TX. For cars, boats, ATVs and more, wraps can give more protection to the exterior of your vehicle. Giving your vehicle that something extra can really make it feel like your own. Using a wrap on your car can attribute a uniqueness without sacrificing protection. With years of experience in the field, our team completes expert customized wrap installation. If you need custom car wraps in Redbird, TX, call Metroplex Wraps today at (817) 997-4431!
Our Services
Commercial And Custom Car Wraps For You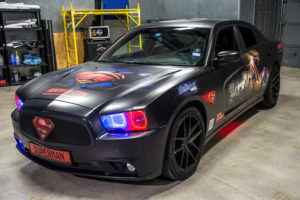 Whether it is for your private or your company vehicle, Metroplex Wraps can complete your custom vehicle wrap for a long lived, pleasing finished product. Our staff completes all installations using the best quality material and equipment to ensure your wrap is perfect. With the best in the field by your side, you are sure to get the highest quality and results you were looking for. Let us make it happen!
Contact Metroplex Wraps today at (817) 997-4431 for your custom personal or professional vehicle wrap in Redbird, TX today!