Wraps For Your Vehicle In Rowlett, TX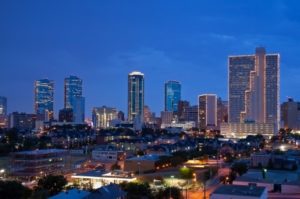 Seeking a way to bring attention to your opinion or business? Metroplex Wraps offers high quality custom wraps for your vehicle in Rowlett, TX! Not only are wraps stylish, they act as an additional protective layer on your car, van, boat, ATV, or other vehicle. People are constantly seeking new and interesting ways to customize their ride. A wrap affords uniqueness without sacrificing the vehicle's appearance. Our team will provide you with the quality look and design you have been searching for. Call Metroplex Wraps today at (817) 997-4431 for your custom wrap needs in Rowlett, TX!
Our Services
Commercial And Custom Car Wraps For You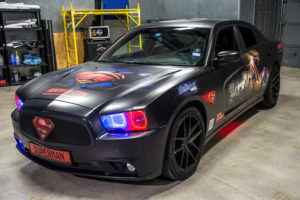 At Metroplex Wraps, our team can design and install custom wraps for your company or personal vehicle. We use the best technology to get your wrap designed and placed perfectly. Do not settle for a fast and poorly executed job; you deserve the best. Let us get it done!
Call Metroplex Wraps today at (817) 997-4431 for more information on custom vehicle wraps for personal or professional vehicles in Rowlett, TX!