Wraps Customized For You In Benbrook, TX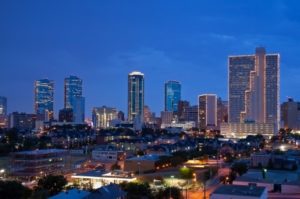 Want to find a way to express your personality or advertise your company? Your quality wrap design and installation is a call away to Metroplex Wraps in Benbrook,TX. The surface of your car, boat, truck and more can be reinforced using a correctly installed wrap. Customizing your vehicle is a part of making it your own. Using a wrap on your car can give it a uniqueness without sacrificing protection. We install quality, perfect wraps for your vehicle's exterior. Contact Metroplex Wraps today at (817) 997-4431 to speak with a specialist on your custom vehicle wrap in Benbrook, TX!
Our Services
Commercial And Custom Car Wraps For You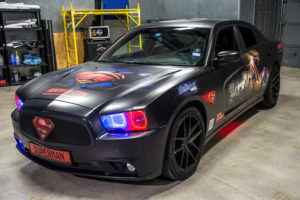 Metroplex Wraps installs enduring car wraps that meet your requirements and protect your personal or commercial vehicle. Our staff completes all installations using high quality product and equipment to ensure your wrap is perfect. Make sure you speak with a professional car wrapping company for the best result. Let us make it happen!
Contact Metroplex Wraps today at (817) 997-4431 for your custom personal or commercial vehicle wrap in Benbrook, TX today!