Wraps Customized For You In Crowley , TX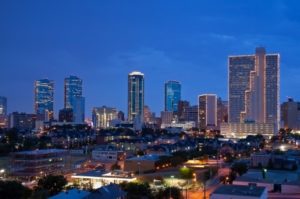 Need a way to express your personality or company? Quality wraps and excellent customer service are what you can anticipate from Metroplex Wraps in Crowley , TX. For cars, boats, ATVs and more, wraps can give a bit of extra protection to the exterior of your vehicle. People are always seeking new and innovative ways to customize their ride. Installing a wrap can express opinions and individuality with the added benefit of protecting your car. Our staff consists of skilled, experienced installers who will give your car a flawless, custom exterior. If you need custom car wraps in Crowley , TX, call Metroplex Wraps today at (817) 997-4431!
Our Services
Commercial And Custom Car Wraps For You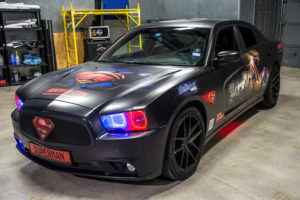 At Metroplex Wraps, our team can design and install custom wraps for your company or private vehicle. We use cutting edge technology to get your wrap customized and placed perfectly. Do not settle for a fast and poorly executed job; you deserve the best. Have our team go to work for you!
When you want a custom personal and professional wraps in Crowley , TX, reach out to Metroplex Wraps at (817) 997-443!