Vehicle Wraps In DeSoto, TX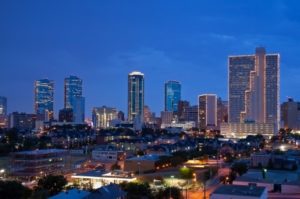 Need a way to express your opinion or franchise? Metroplex Wraps offers high quality custom wraps for your vehicle in DeSoto, TX! For cars, boats, ATVs and more, wraps can give a bit of extra protection to the exterior of your vehicle. Customizing your vehicle is a part of making it your own. A wrap provides uniqueness without sacrificing the vehicle's appearance. Our team consists of skilled, experienced installers who will give your car a perfect, custom exterior. Call Metroplex Wraps today at (817) 997-4431 for your custom wrap needs in DeSoto, TX!
Our Services
Commercial And Custom Car Wraps For You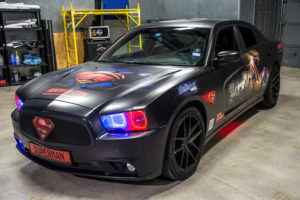 At Metroplex Wraps, our staff can design and install custom wraps for your business or private vehicle. Only highest quality materials, technology, and installation practices are used in our shop. With the best in the field by your side, you are sure to get the highest quality and results you were looking for. Our team is always ready to get started for you!
Call Metroplex Wraps today at (817) 997-4431 for more information on custom vehicle wraps for personal or professional vehicles in DeSoto, TX!