Custom Wraps In Handley, TX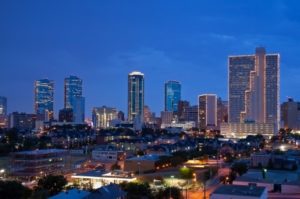 Seeking a way to bring attention to your opinion or business? Metroplex Wraps offers the best quality custom wraps for your vehicle in Handley, TX! The surface of your car, boat, truck and more can be reinforced using a correctly installed wrap. People are constantly looking for new and innovative ways to customize their ride. Installing a wrap can express ideas and individuality with the added benefit of protecting your car. With years of experience in the field, we complete expert customized wrap installation. Give Metroplex Wraps a call today at (817) 997-4431 for more information on custom vehicle wrap installation in Handley, TX.
Our Services
Commercial And Custom Car Wraps For You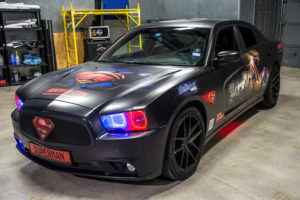 Whether it is for your private or your company vehicle, Metroplex Wraps can complete your custom vehicle wrap for a lasting, pleasing finished product. Our staff completes all installations using top quality material and equipment to ensure your wrap is perfect. Make sure you work with a professional car wrapping company for the best result. Have our team go to work for you!
When you want a custom personal and professional wraps in Handley, TX, reach out to Metroplex Wraps at (817) 997-443!