Wraps For Your Vehicle In Las Colinas, TX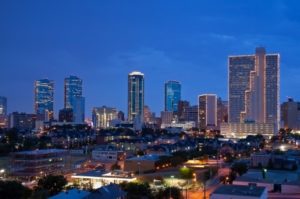 Need a way to express your personality or company? Your quality wrap design and installation is a call away to Metroplex Wraps in Las Colinas,TX. For cars, boats, ATVs and more, wraps can give more protection to the surface of your vehicle. With so much of our time spent in cars, giving a unique touch is a necessity. Using a wrap on your car can attribute individuality without sacrificing protection. We install quality, perfect wraps for your vehicle's exterior. Give Metroplex Wraps a call today at (817) 997-4431 for more information on custom vehicle wrap installation in Las Colinas, TX.
Our Services
Commercial And Custom Car Wraps For You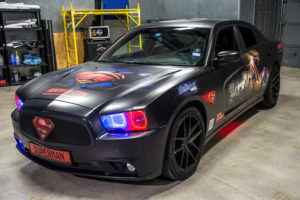 When you are seeking wraps for your private or business vehicle, Metroplex Wraps is the one-stop wrap shop that customizes your wrap for your needs and installs precisely. We use cutting edge equipment to get your wrap customized and placed perfectly. Top quality is a sacrifice no one should have to make on their car. Your vehicle deserves the best. Let us get it done!
Give Metroplex Wraps a call today at (817) 997-4431 to inquire about commercial or personal custom wraps for your vehicles in Las Colinas, TX today!