Wraps For Your Vehicle In Wilmer, TX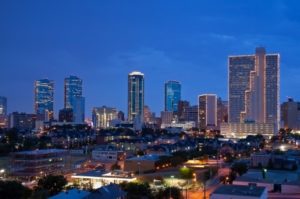 Want to find a way to express your personality or promote your business? For the best quality wraps in Wilmer, TX, look no further than Metroplex Wraps. Not only are wraps stylish, they offer an additional protective layer on your car, van, boat, ATV, or other vehicle. People are constantly looking for new and interesting ways to customize their ride. A wrap affords individuality without sacrificing the vehicle's appearance. With years of experience in the field, our team completes expert customized wrap installation. Contact Metroplex Wraps today at (817) 997-4431 to speak with a specialist on your custom vehicle wrap in Wilmer, TX!
Our Services
Commercial And Custom Car Wraps For You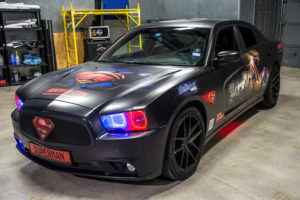 Metroplex Wraps installs enduring car wraps that meet your needs and protect your private or commercial vehicle. Our staff performs all installations using the best quality material and technology to ensure your wrap is perfect. Make sure you work with a professional car wrapping company for the best result. Have our team go to work for you!
Give Metroplex Wraps a call today at (817) 997-4431 to inquire about professional or personal custom wraps for your vehicles in Wilmer, TX today!