Wraps Customized For You In Fairmount, TX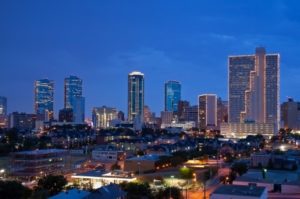 Seeking a way to bring attention to your views or business? For high quality wraps in Fairmount, TX, look no further than Metroplex Wraps. For cars, boats, ATVs and more, wraps can give more protection to the exterior of your vehicle. People are constantly seeking new and innovative ways to customize their ride. Using a wrap on your car can attribute individuality without sacrificing protection. With years of experience in the field, our team completes expert customized wrap installation. If you need custom car wraps in Fairmount, TX, call Metroplex Wraps today at (817) 997-4431!
Our Services
Commercial And Custom Car Wraps For You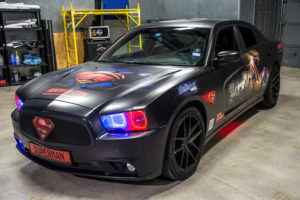 Whether it is for your personal or your company vehicle, Metroplex Wraps can complete your custom vehicle wrap for a long lived, satisfactory finished product. Only highest quality materials, technology, and installation practices are used in our shop. Make sure you speak with a professional car wrapping company for the best result. Have our team go to work for you!
When you want a custom personal and commercial wraps in Fairmount, TX, reach out to Metroplex Wraps at (817) 997-443!