Custom Wraps In Cockrell Hill, TX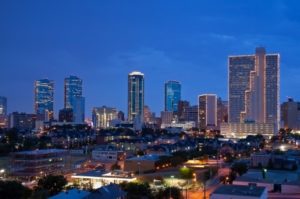 Looking for a way to promote your company or opinion? Metroplex Wraps provides high quality custom wraps for your vehicle in Cockrell Hill, TX! Vehicle wraps give additional protection to the exterior of boats, trucks, vans, cars and more. Customizing your vehicle is a part of making it your own. Using a wrap on your car can give it individuality without sacrificing protection. We install quality, flawless wraps for your vehicle's exterior. Contact Metroplex Wraps today at (817) 997-4431 to speak with a specialist on your custom vehicle wrap in Cockrell Hill, TX!
Our Services
Commercial And Custom Car Wraps For You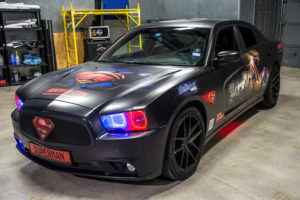 Whether it is for your personal or your company vehicle, Metroplex Wraps can complete your custom vehicle wrap for a lasting, pleasing finished product. Our team uses the highest quality material and latest technology to design and install your wrap. Top quality is a sacrifice no one should have to make on their car. Your vehicle deserves the best. Let us make it happen!
Give Metroplex Wraps a call today at (817) 997-4431 to inquire about professional or personal custom wraps for your vehicles in Cockrell Hill, TX today!