Vehicle Wraps In Arlington, TX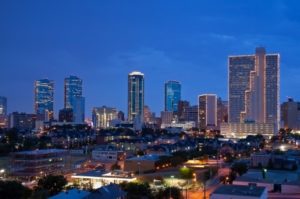 Need a way to express your opinion or company? Quality wraps and excellent customer service are what you can expect from Metroplex Wraps in Arlington, TX. Not only are wraps stylish, they offer an extra protective layer on your car, van, boat, ATV, or other vehicle. Customizing your vehicle is a part of making it your own. Promotion of opinions or your company are among the many benefits a wrap can give to your vehicle. Our staff consists of skilled, experienced installers who will give your car a flawless, custom exterior. Call Metroplex Wraps today at (817) 997-4431 for your custom wrap needs in Arlington, TX!
Our Services
Commercial And Custom Car Wraps For You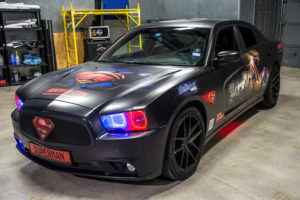 Metroplex Wraps installs lasting car wraps that meet your requirements and protect your personal or company vehicle. We use the best equipment to get your wrap designed and placed perfectly. High quality is a sacrifice no one should have to make on their car. Your vehicle deserves the best. Our team is always ready to get started for you!
Contact Metroplex Wraps today at (817) 997-4431 for your custom personal or professional vehicle wrap in Arlington, TX today!