Wraps For Your Vehicle In Eagle Mountain, TX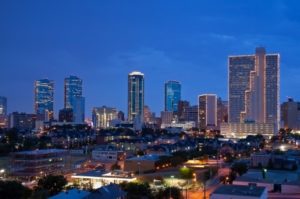 Want to find a way to express your personality or promote your business? For high quality wraps in Eagle Mountain, TX, look no further than Metroplex Wraps. The exterior of your car, boat, truck and more can be reinforced using a correctly installed wrap. With so much of our lives spent in cars, adding a personal touch is a necessity. Installing a wrap can express opinions and uniqueness with the added benefit of protecting your car. We install quality, perfect wraps for your vehicle's exterior. If you need custom car wraps in Eagle Mountain, TX, call Metroplex Wraps today at (817) 997-4431!
Our Services
Commercial And Custom Car Wraps For You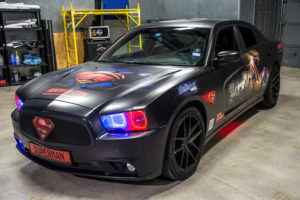 When you are looking for wraps for your private or commercial vehicle, Metroplex Wraps is the one-stop wrap shop that designs your wrap for your specifications and installs precisely. We use cutting edge technology to get your wrap customized and installed perfectly. High quality is a sacrifice no one should have to make on their car. Your vehicle deserves the best. Our team is always ready to get started for you!
When you want a custom personal and professional wraps in Eagle Mountain, TX, reach out to Metroplex Wraps at (817) 997-443!