Vehicle Wraps In Southlake, TX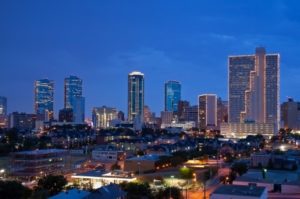 Want to find a way to express yourself or promote your business? For high quality wraps in Southlake, TX, look no further than Metroplex Wraps. Vehicle wraps attribute more protection to the exterior of boats, trucks, vans, cars and more. People are always seeking new and interesting ways to customize their ride. Installing a wrap can express opinions and uniqueness with the additional benefit of protecting your car. Our staff consists of skilled, experienced installers who will give your car a flawless, custom exterior. Call Metroplex Wraps today at (817) 997-4431 for your custom wrap needs in Southlake, TX!
Our Services
Commercial And Custom Car Wraps For You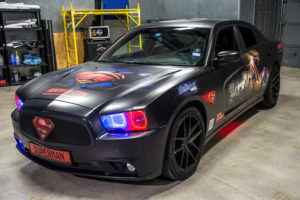 At Metroplex Wraps, we can design and install unique wraps for your business or private vehicle. Our staff performs all installations using top quality material and equipment to ensure your wrap is perfect. Do not settle for a quick and poorly executed job; you deserve the best. Have our team go to work for you!
When you want a custom personal and professional wraps in Southlake, TX, reach out to Metroplex Wraps at (817) 997-443!