Custom Wraps In Forest Hill, TX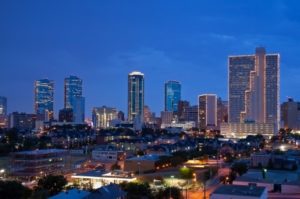 Want to find a way to express your personality or promote your company? Quality wraps and fantastic customer service are what you can anticipate from Metroplex Wraps in Forest Hill, TX. The exterior of your car, boat, truck and more can be reinforced using a correctly installed wrap. Giving your vehicle that something extra can really make it feel like your own. Promotion of ideas or business are among the many benefits a wrap can attribute to your vehicle. We install quality, flawless wraps for your vehicle's exterior. Give Metroplex Wraps a call today at (817) 997-4431 for more information on custom vehicle wrap installation in Forest Hill, TX.
Our Services
Commercial And Custom Car Wraps For You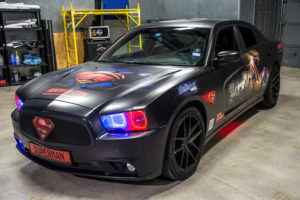 At Metroplex Wraps, our team can design and install unique wraps for your business or private vehicle. We use cutting edge technology to get your wrap customized and installed perfectly. High quality is a sacrifice no one should have to make on their car. Your vehicle deserves the best. Let us get it done!
When you want a custom personal and commercial wraps in Forest Hill, TX, reach out to Metroplex Wraps at (817) 997-443!