Wraps For Your Vehicle In Mosier Valley, TX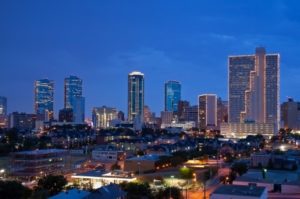 Need a way to express your personality or company? Quality wraps and fantastic customer service are what you can anticipate from Metroplex Wraps in Mosier Valley, TX. Vehicle wraps give additional protection to the exterior of boats, trucks, vans, cars and more. With so much of our lives spent in cars, giving a unique touch is a necessity. Promotion of opinions or business are among the many benefits a wrap can attribute to your vehicle. We install quality, flawless wraps for your vehicle's exterior. If you need custom car wraps in Mosier Valley, TX, call Metroplex Wraps today at (817) 997-4431!
Our Services
Commercial And Custom Car Wraps For You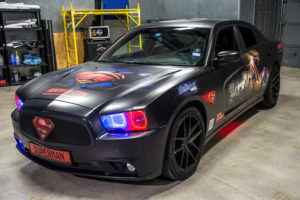 At Metroplex Wraps, our team can design and install custom wraps for your business or private vehicle. Our staff performs all installations using the best quality product and equipment to ensure your wrap is perfect. Do not settle for a quick and ugly job; you deserve the best. Let us get it done!
Give Metroplex Wraps a call today at (817) 997-4431 to inquire about professional or personal custom wraps for your vehicles in Mosier Valley, TX today!