Custom Wraps In Garland, TX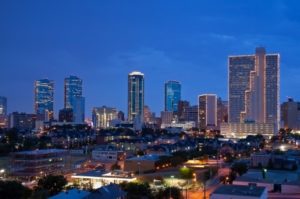 Need a way to express your opinion or franchise? Quality wraps and fantastic customer service are what you can anticipate from Metroplex Wraps in Garland, TX. Vehicle wraps give additional protection to the surface of boats, trucks, vans, cars and more. People are always seeking new and innovative ways to customize their ride. Promotion of opinions or business are among the many benefits a wrap can give to your vehicle. Our staff will provide you with the quality look and design you have been seeking. Contact Metroplex Wraps today at (817) 997-4431 to speak with a specialist on your custom vehicle wrap in Garland, TX!
Our Services
Commercial And Custom Car Wraps For You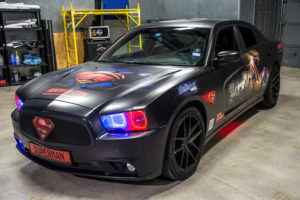 When you are looking for wraps for your private or commercial vehicle, Metroplex Wraps is the one-stop wrap shop that designs your wrap for your needs and installs precisely. Our staff completes all installations using the best quality product and technology to ensure your wrap is perfect. Top quality is a sacrifice no one should have to make on their car. Your vehicle deserves the best. Our team is always ready to get started for you!
When you want a custom personal and professional wraps in Garland, TX, reach out to Metroplex Wraps at (817) 997-443!