Vehicle Wraps In Lake Worth, TX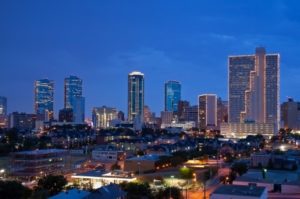 Seeking a way to bring attention to your views or business? Metroplex Wraps provides top quality custom wraps for your vehicle in Lake Worth, TX! Not only are wraps stylish, they act as an additional protective layer on your car, van, boat, ATV, or other vehicle. Giving your vehicle a personal touch can really make it feel like your own. Installing a wrap can express opinions and uniqueness with the additional benefit of protecting your car. With years of experience in the field, we complete expert customized wrap installation. Give Metroplex Wraps a call today at (817) 997-4431 for more information on custom vehicle wrap installation in Lake Worth, TX.
Our Services
Commercial And Custom Car Wraps For You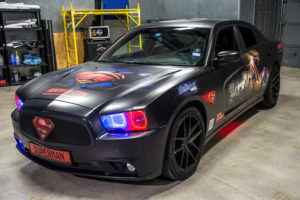 Whether it is for your private or your company vehicle, Metroplex Wraps can complete your custom vehicle wrap for a lasting, satisfactory finished product. Only the best materials, equipment, and installation practices are used in our shop. Make sure you speak with a professional car wrapping company for the best result. Let us make it happen!
Call Metroplex Wraps today at (817) 997-4431 for more information on custom vehicle wraps for personal or professional vehicles in Lake Worth, TX!