Wraps For Your Vehicle In Sansom Park, TX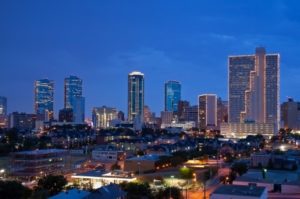 Looking for a way to promote your business or opinion? Quality wraps and the best customer service are what you can anticipate from Metroplex Wraps in Sansom Park, TX. The exterior of your car, boat, truck and more can be reinforced using a correctly installed wrap. Customizing your vehicle is a part of owning it. Promotion of opinions or business are among the many benefits a wrap can give to your vehicle. Our staff will provide you with the quality look and design you have been searching for. Call Metroplex Wraps today at (817) 997-4431 for your custom wrap needs in Sansom Park, TX!
Our Services
Commercial And Custom Car Wraps For You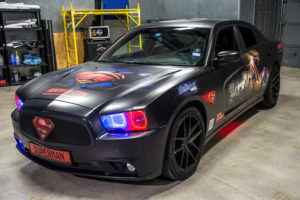 Whether it is for your private or your company vehicle, Metroplex Wraps can complete your custom vehicle wrap for a lasting, satisfactory finished product. We use the best technology to get your wrap customized and placed perfectly. With the best in the field by your side, you are sure to get the highest quality and results you were looking for. Let us make it happen!
Call Metroplex Wraps today at (817) 997-4431 for more information on custom vehicle wraps for personal or professional vehicles in Sansom Park, TX!