Wraps Customized For You In Cedar Hill, TX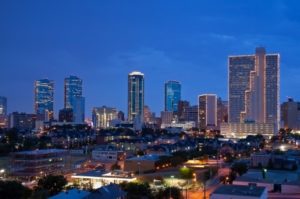 Seeking a way to bring attention to your opinion or franchise? Quality wraps and excellent customer service are what you can anticipate from Metroplex Wraps in Cedar Hill, TX. The surface of your car, boat, truck and more can be reinforced using a correctly installed wrap. Giving your vehicle a personal touch can really make it feel like your own. Promotion of ideas or your company are among the many benefits a wrap can attribute to your vehicle. Our team will provide you with the quality look and design you have been seeking. If you need custom car wraps in Cedar Hill, TX, call Metroplex Wraps today at (817) 997-4431!
Our Services
Commercial And Custom Car Wraps For You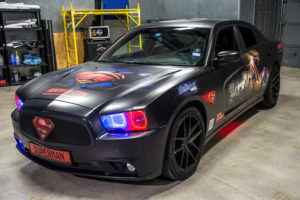 When you are looking for wraps for your personal or business vehicle, Metroplex Wraps is the one-stop wrap shop that customizes your wrap for your specifications and installs precisely. Only highest quality materials, equipment, and installation practices are used in our shop. With the best in the field by your side, you are sure to get the highest quality and results you were looking for. Let us get it done!
Call Metroplex Wraps today at (817) 997-4431 for more information on custom vehicle wraps for personal or commercial vehicles in Cedar Hill, TX!